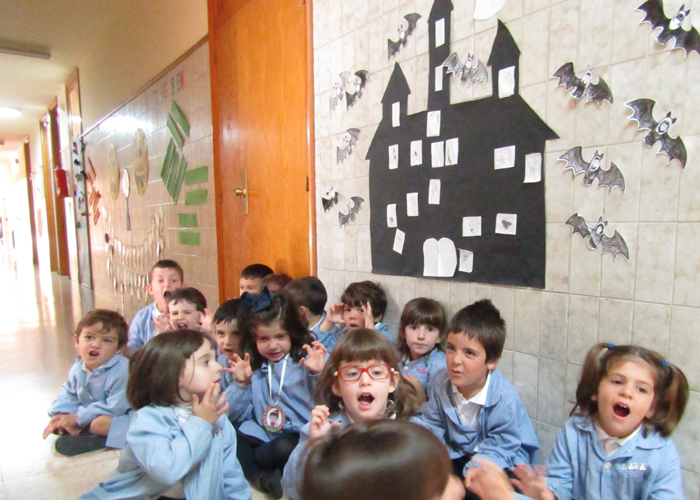 We are in our first English Day of the school year. We´ll celebrate Halloween again. It´s the reason we ask you to participate in our "Halloween-Word" EXHIBITION. You don't need a pumpkin, You only need creativity and imagination. Choose your favourite word of Halloween and begin.
There will be a reward for everybody.
DELIVERY: October 21st to 26th. Named your HALLOWEEN-WORD.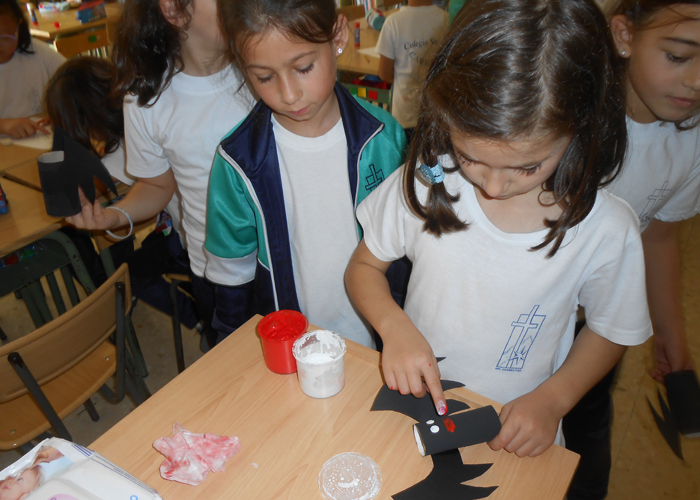 Con motivo de la celebración de Halloween en nuestro primer English Day del curso, pedimos tu colaboración.
Elige tu PALABRA favorita en inglés relacionada con Halloween. Piensa como podrías hacerla más vistosa. Transfórmala en una manualidad: grande, pequeña, con volumen, plana, para colgar, para pegar en la pared, pintada, de carton piedra, brillante, negra, luminosa… Imaginación al poder.
En la entrada del cole realizaremos la Exposición de todas vuestras palabras favoritas. Todos aprenderemos palabras nuevas o puede que recordemos algunas ya olvidadas.
Todos podéis participar y vuestros familiares podrán visitarla.
ENTREGA:  del 21 al 26 de octubre a tu tutor.
No olvides poner tu nombre y apellido.Habrá un detalle para cada uno de vosotros.
    ¡¡¡ ESPERAMOS TU PARTICIPACIÓN !!!