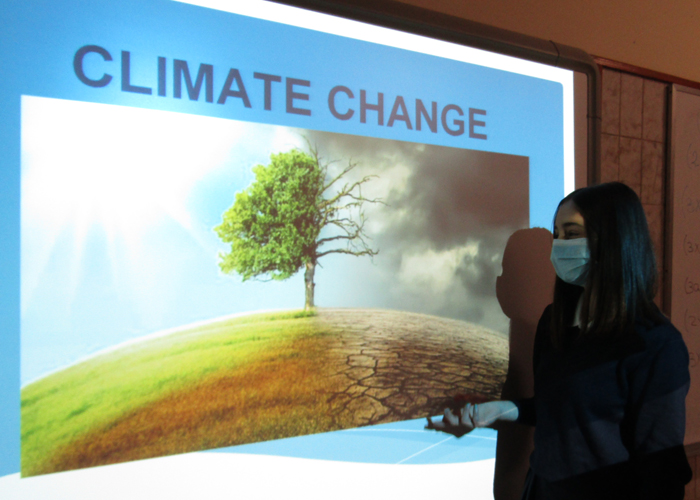 Throughout this second term, the students in Secondary usually have to talk about one topic they choose. They have a certain period of time to explain it with the help of their fantastic Power Points and the digital boards.
This is always a very interesting activity because on the hand, we can check their communicative competence in this language and on the other hand, we can also learn a lot about them: their interests, their hobies.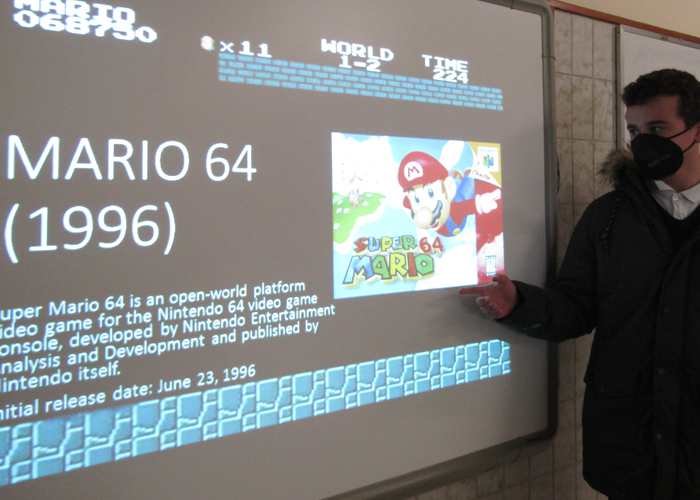 EXPOSICIONES.
A lo largo de la segunda evaluación, los alumnos de Secundaria tienen que realizar una exposición oral sobre un tema que ellos mismos eligen. Tienen un mínimo de tiempo para explicarse con la ayuda de unos Power Points fantásticos que elaboran ellos mismos y las pizarras digitales.
Siempre pensamos que es una actividad muy interesante porque por una parte, nos sirve para comprobar su competencia comunicativa y, por otra parte aprendemos un montón de cosas interesantes sobre ellos: sus aficiones, intereses…