As we are getting closer and closer to the end of this unusual term,we have decided to make our school time more creative.Third ESO students have made their own lapbooks in order to revise the most important things they have studied in terms of grammar,vocabulary and everyday speaking expressions.
They have worked very hard to make their lapbooks look creative but also interesting, and this is the result.
We hope you like them!!.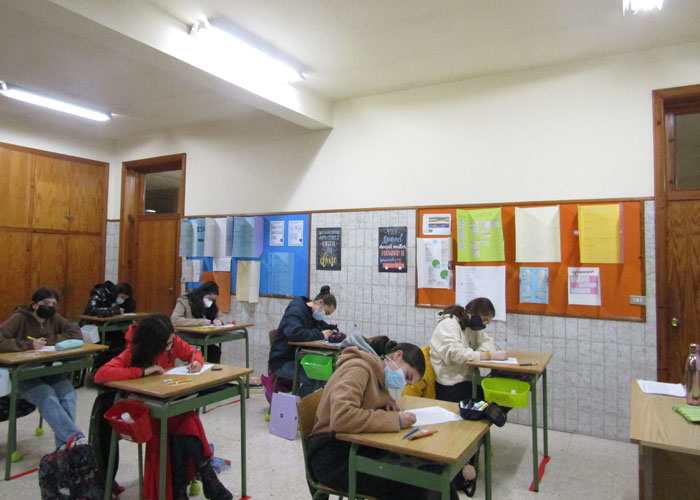 Cada vez estamos más cerca del final de esta evaluación tan extraña y hemos decidido hacer nuestro tiempo en el colegio más creativo.El alumnado de tercero de ESO ha decidido hacer sus propios lapbooks para repasar las cosas más importantes que han estudiado con respecto a la gramática,el vocabulario y las expresiones diarias para comunicarnos en el mundo real.
Han trabajado muy duro para hacer que sus lapbooks se vean creativos a la vez que interesantes y éste es el resultado.
¡¡Esperamos que os guste!!