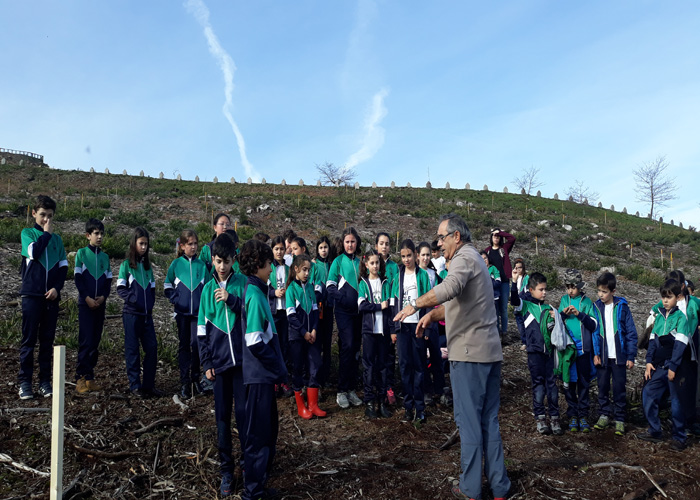 Last week, children of primary level went to the   "Santa Tecla" mountain to take part in the new trees plantation.
After a long walk, the children enjoyed the land in their hands as they covered roots and treaded carefully.
Pupils need to be reminded of the importance of the environment around us.
Group work is another key for children to learn to work together and for the same purpose.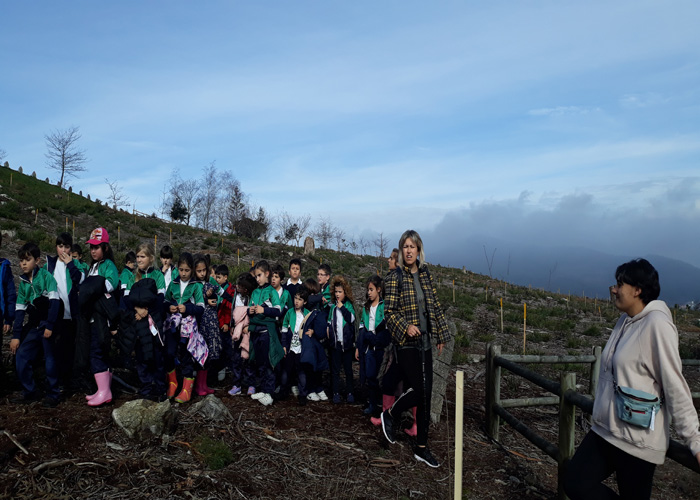 Outdoor activities promote children's development and encourage their social interaction between peers.
The weather accompanied us on a different class day.
We thank the city council for inviting us to participate in such activities.
Together we collaborate for a better environment!