VERY SHORT…
Our English Week, Halloween, was very short, however it was full of amusing
and scary things. We played traditional games. We make up, learnt how to
make creepy food and horror handicrafts. And the last day, the awards…and
the sweets. Yummy!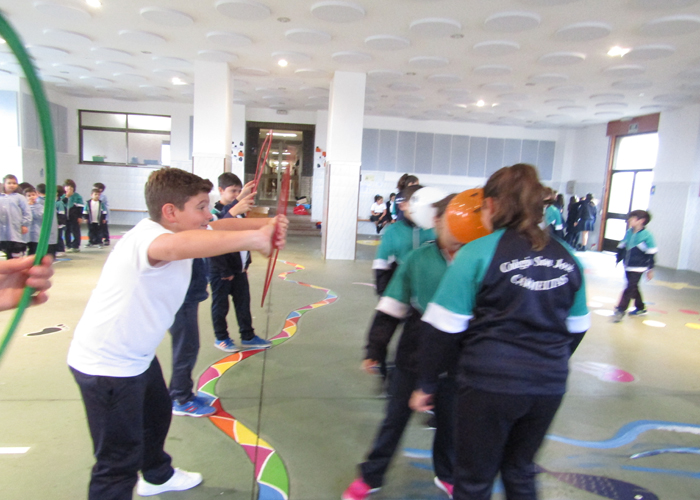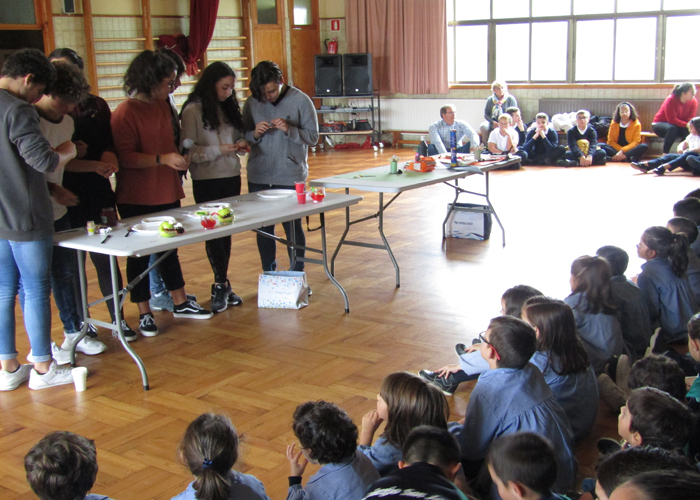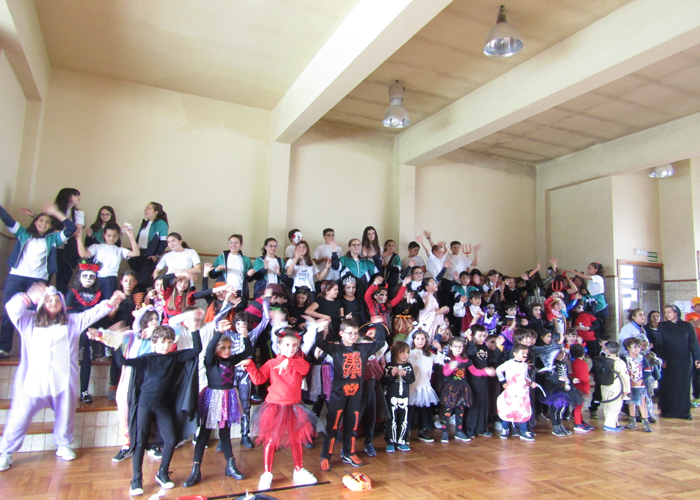 A nosa semana de Samaín foi moito curta, agora ben estivo chea de cousas
divertidas que daban medo. Xogos tradicionais, maquillaxes, facer comida
asquerosa e manualidades arrepiantes. E ao fin os premios…e as
lamberetadas. Qué boas!