Hi everybody!, we are here again in order to celebrate Spring arrival! we have been just playing quizzes,
singing rhymes, creating new shymponies and playing Celtic games outside.
All this hard work have resulted in many beautiful performances from 3 years course to 4º ESo classroom.
Here you have some pics to sum up this English Week at the end of the second term. Hope you enjoy them!
We will meet you next month with next English Week chapter.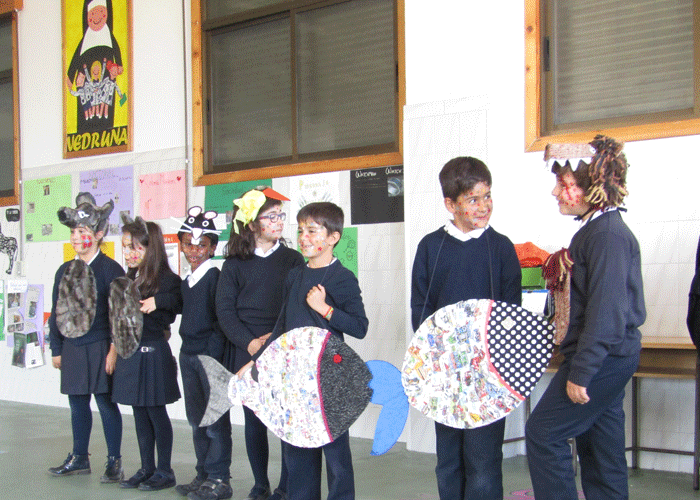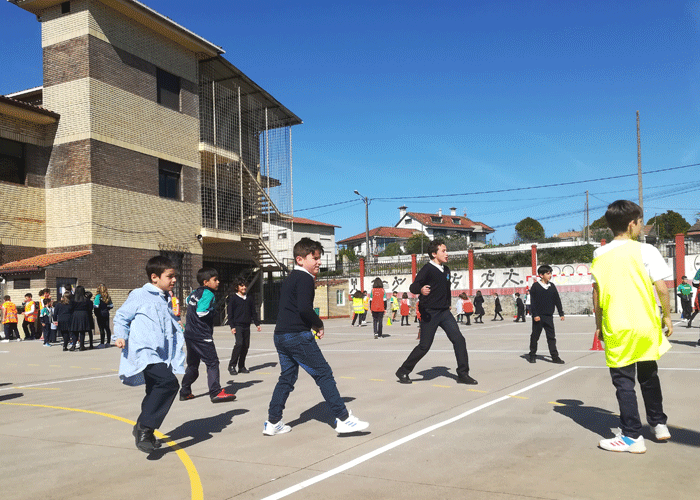 ¡Hola a todos!, ya estamos aquí de vuelta para celebrar la llegada de la primavera con fuerza.
Para ello, hemos llevado a cabo adivinanzas, creado nuevos ritmos,
elaborado nuestras composiciones teatrales y para finalizar practicado juegos tradicionales
celtas en el patio exterior.
Aquí os dejamos una prueba, esperamos disfrutéis de  las fotos, al igual que lo hicimos nosotros.
¡Nos vemos en la próxima entrega de la English Week!