Los alumnos de Primaria, con ayuda de su libro de valores y en distintas áreas del curriculum trabajan y aprenden herramientas para trabajar aspectos para su propio desarrollo tales como autoestima, empatía, confianza, capacidad de esfuerzo…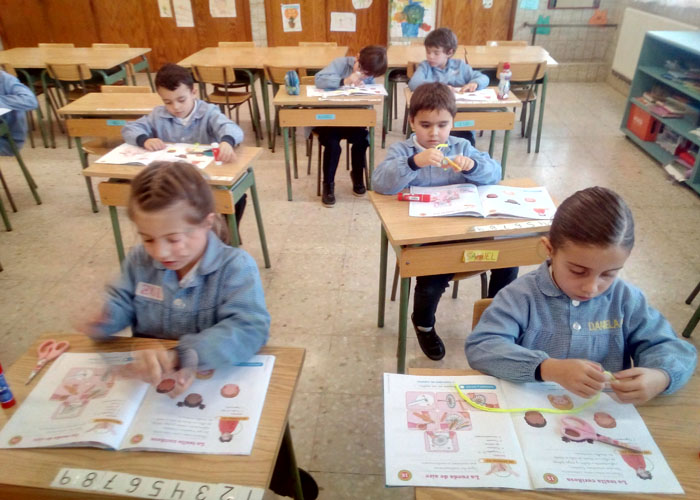 Además de practicar distintas técnicas de relación o dinámicas para exteriorizar sus emociones. Los alumnos experimentan con técnicas de pintado y modelado utilizando múltiples materiales de su entorno como arena, hojas,  flores y pinturas o tipos de papel variado.
¡¡ Sus trabajos son muy interesantes!!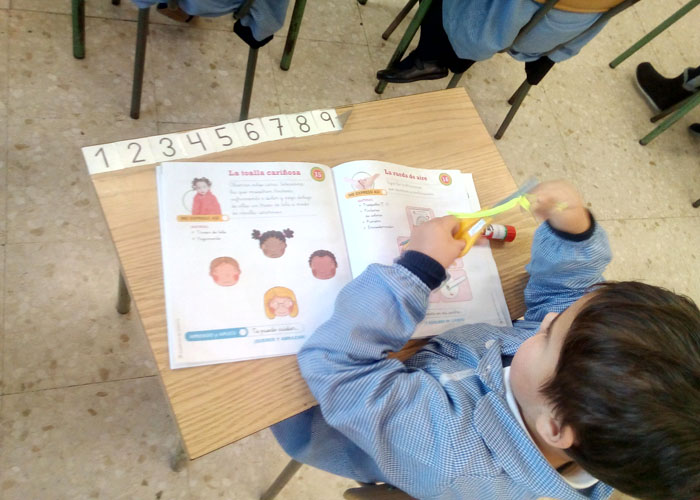 In different curriculum areas , Primary  students helping  of their book and other educational tools   to develop  personal values  such as self-esteem, empathy, trust, effort capacity,…
Even more, they deal  with  relational techniques in order to externalize their feelings and emotions. Students experiment with painting and modeling techniques using multiple materials of their environment such as sand, leaves, flowers and paints or various types of paper.
Their works are very interesting!!