Here is the story about Big Blue Fish and Small Red fish with our youngest pupils.
Using drama activities has clear advantages for language learning. It encourages children to speak and gives them the chance to communicate, even with limited language, using non-verbal communication, such as body movements and facial expressions.
Drama helps children to develop self-confidence, express their imagination, personalities and creativity. Dramatizing a text is very motivating and is fun.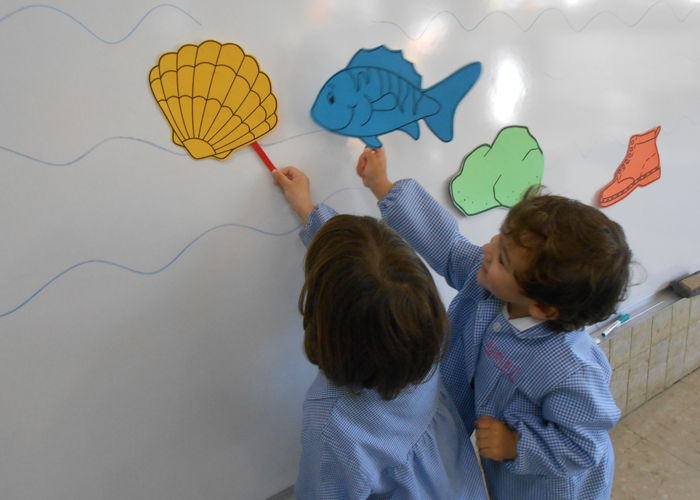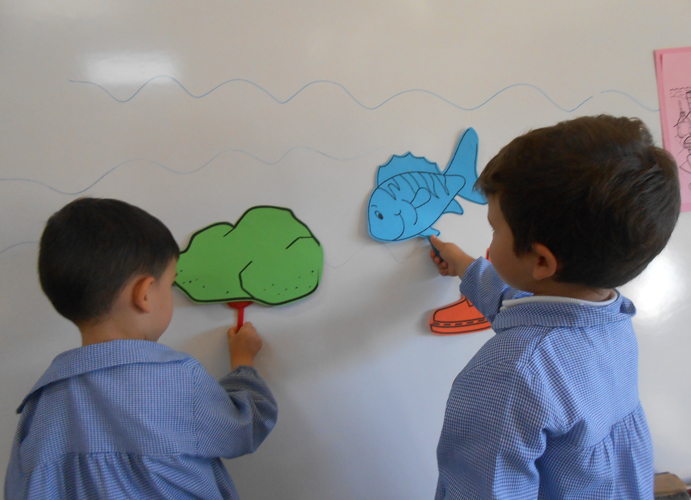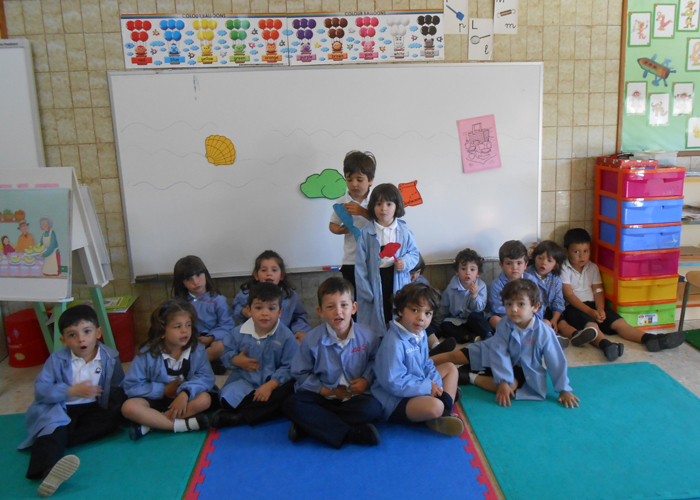 Aquí temos o conto de Big Blue Fish e Small Red Fish interpretado polos máis novos do cole.
O emprego de actividades teatrais ten claras vantaxes para a aprendizaxe dun idioma. Anima aos nenos e nenas a falar e dálles a oportunidade de comunicarse, a pesar da súa limitada linguaxe, utilizando a comunicación non-verbal, como son os movementos do seu corpo ou as expresións faciais.
A dramatización axuda ás alumnas e alumnos a desenvolver a auto-confianza e a expresarse exteriorizando a súa imaxinación, personalidade e creatividade. Dramatizar un conto é moi motivador e divertido.