Durante a pasada semana os alumnos dos diferentes cursos estivemos a traballar na elaboración dos nosos materiais de xogo. Desta volta o material alternativo é o protagonista das nosas sesións.
Axudámonos entre todos para ter listas as bolas de malabares  e máis as nosas palas; quedáronnos moi ben e xa están preparadas para disfrutalas tanto nas sesión de Educación Física, coma no noso tempo libre!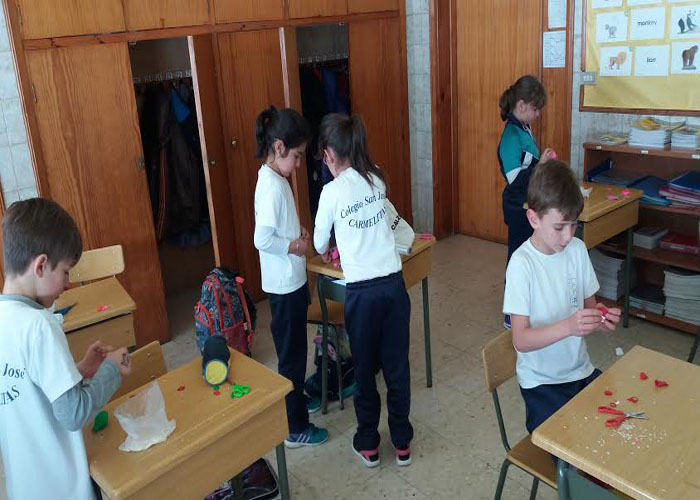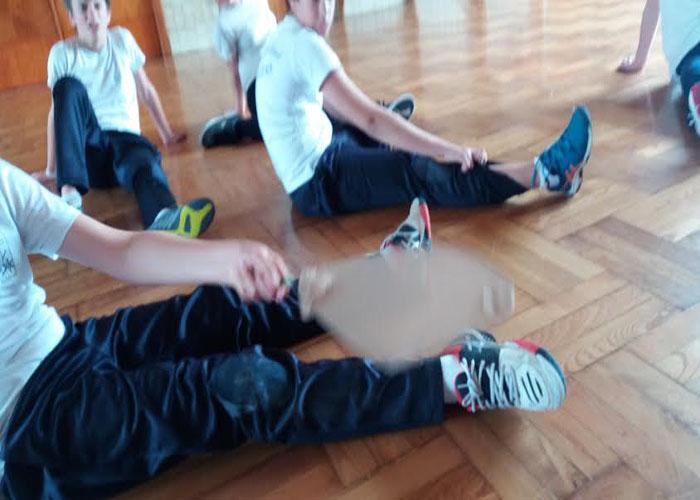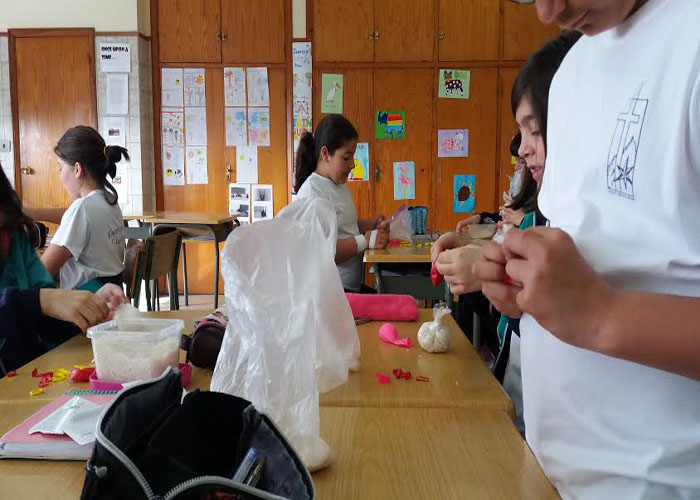 Last week pupils from all different ages have been creating our own alternative materials. We are focusing on alternatives into our subject; so, we helped to each other in order to get rubber balls and rackets ready for playing with.
Not only in our Physical Education sessions, but also into our free time we will enjoy playing with them.