These days, we, the children of 2º Primary are learning about pets, how they are, what they eat but the most important "A pet isn´t a toy, if you´ve got one, look after it".
Having a pet can be a wonderful, rewarding experience. Here are a few fab things about including a critter in your family:
Pets teach you how to take care of others.
Pets teach you about responsibility.
Playing with pets can make you feel happy.
A pet can help you learn about animals.
Studies show that people with pets live longer, have less stress and fewer health problems.
PETS ARE GREAT!!!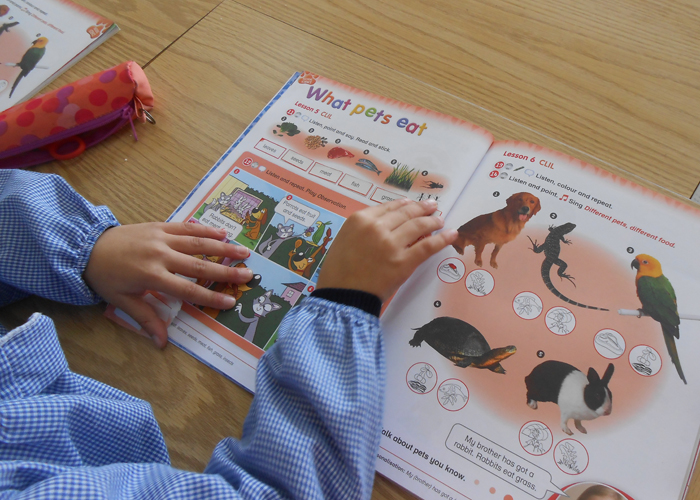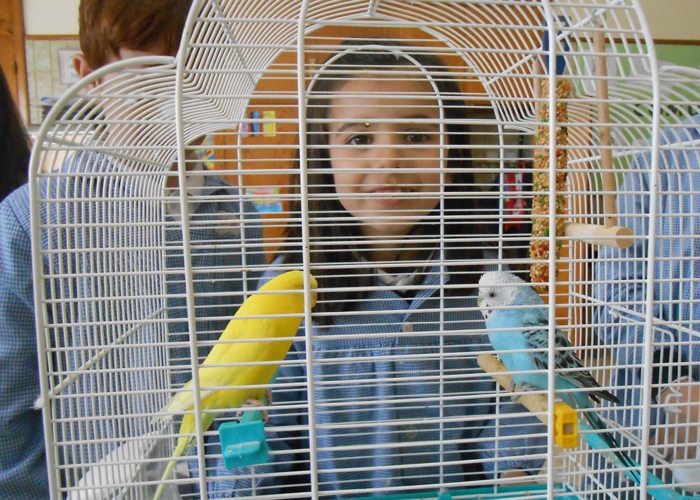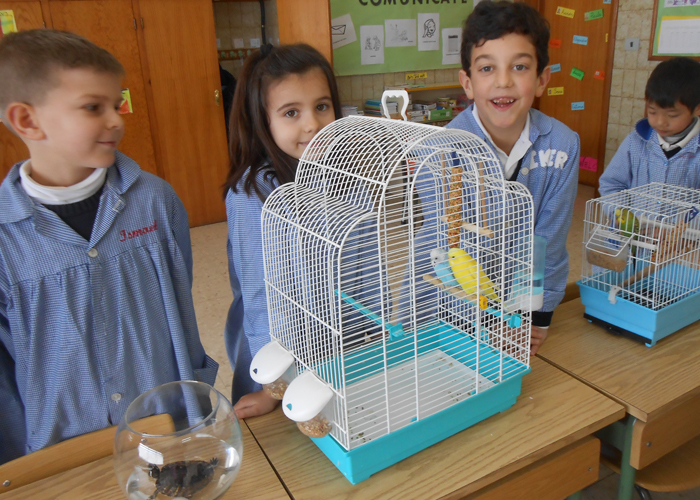 Estes días, nós, os nenos de 2º de Primaria estamos estudando as mascotas, como son, que comen pero o máis importante é que "Unha mascota non é un xoguete, se tes un animaliño, cóidao".
Ter unha mascota pode ser unha experiencia marabillosa e gratificante. Aquí temos algunhas boas ideas relacionadas con ter un becho na túa familia:
As mascotas ensínannos a coidar dos outros.
As mascotas ensinanche responsabilidade.
Xogar con mascotas fai que te sintas feliz.
Unha mascota axuda a aprender sobre animais.
Está estudado que a xente con mascotas vive máis anos, ten menos estrés e menos problemas de saúde.
As mascotas son fabulosas!!!