Last December we welcomed at school some of Handball players  team who payed for Novás into Second National League.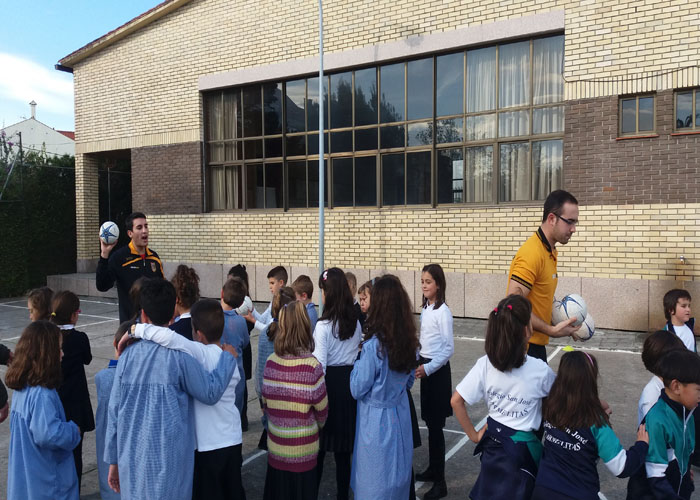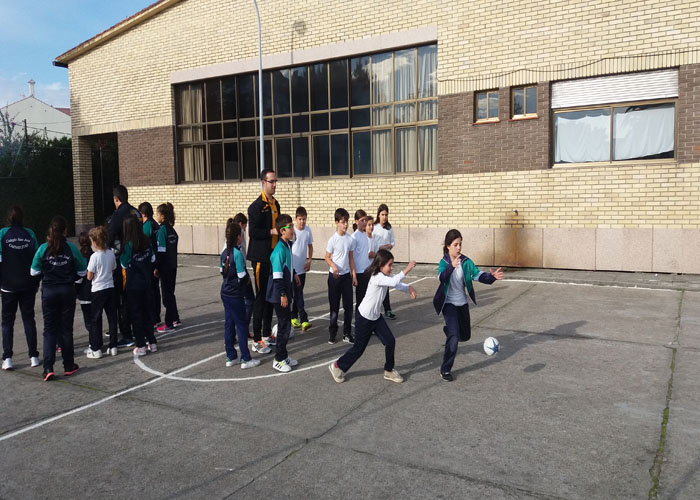 We tried to develop different skills and properly handball techniques with them.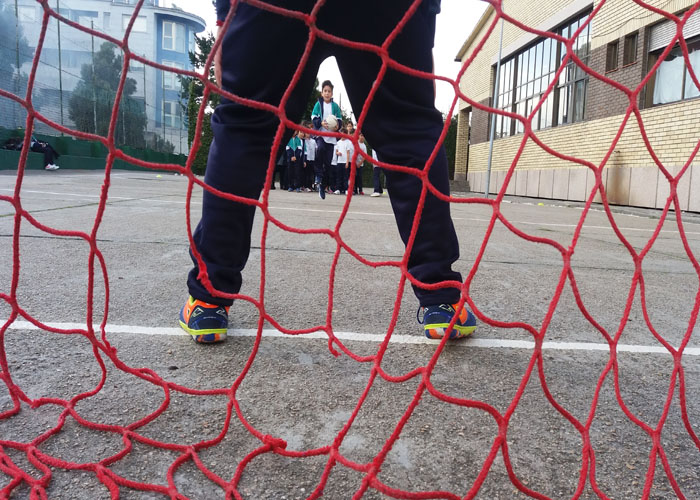 We also enjoyed played with them some funny and entertaining games outside; discovering how funny could be sharing  this amazing activitity with mates.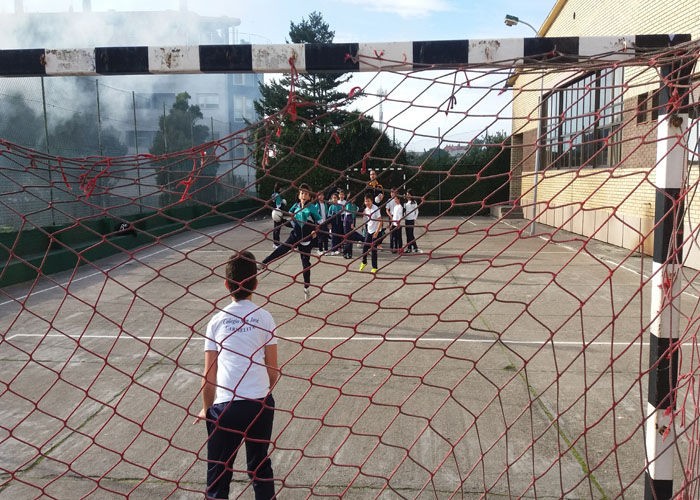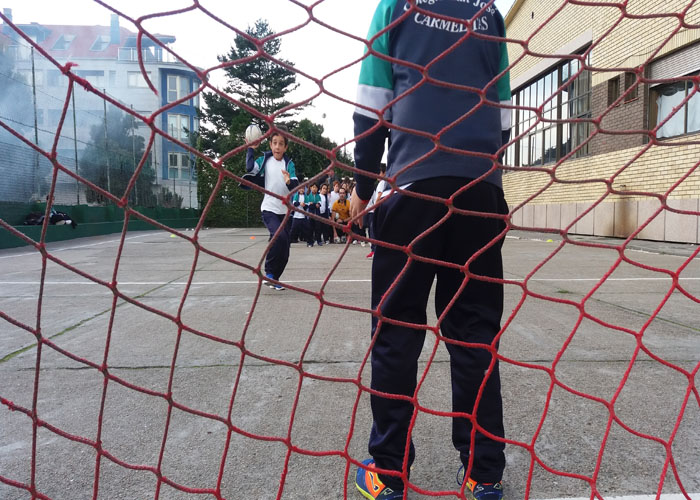 To conclude we were invited for them  to attend to one of their next games in O Rosal.