This week the primary school pupils celebrated the day of Saint Cecilia.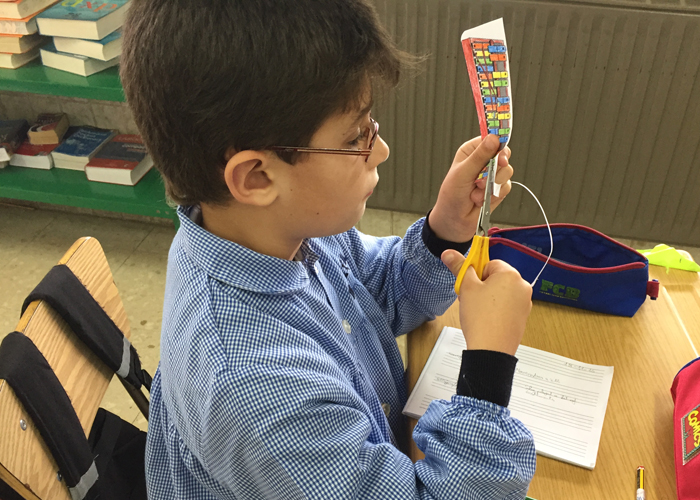 In class, we learnt the history of  music patron saint and we talked about her.  We finally prepared a "mind map" with the most important issues.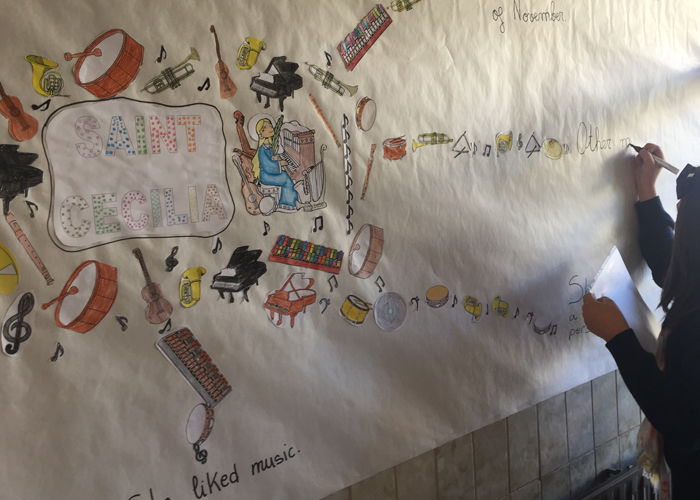 The main photo is about  pupils who study music as a hobby, while into the others, we can have a look to those  pupils not only singing, and playing instruments, but also conducting and enjoying by learning music.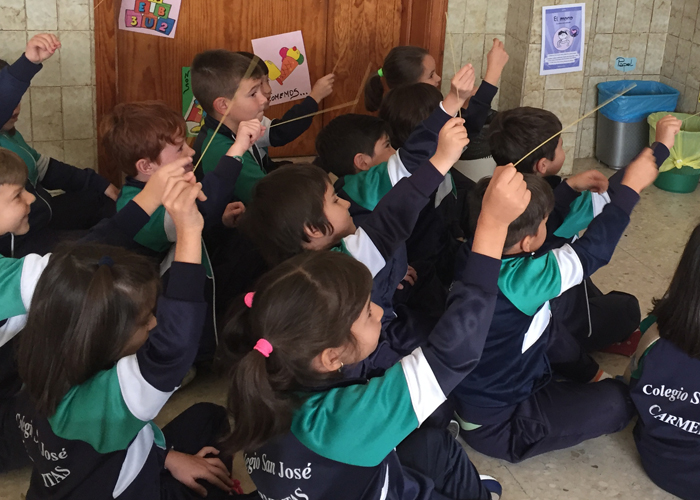 Hopefully all parents are encouraging their children to study music; learning how to play musical instruments at the same time they use different parts of the brain, improving concentration, allowing them to  focus on other subjects.